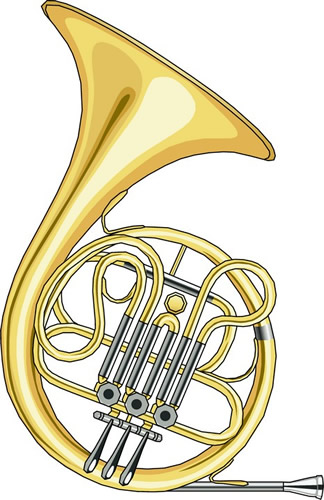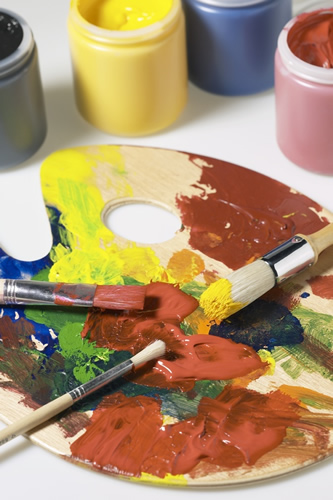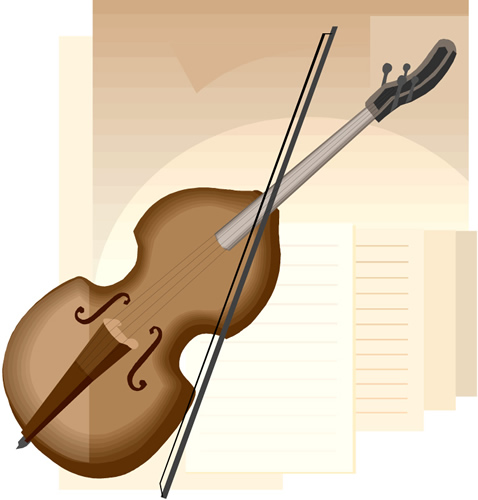 Welcome to the Fine, Practical and Performing Arts Department
of Montville Township High School
FOR THE 2nd YEAR IN A ROW, MONTVILLE TOWNSHIP PUBLIC SCHOOLS
has been named as one of the
"BEST COMMUNITIES FOR MUSIC EDUCATION"
in the United States by the NAMM Foundation.
Montville Township Public Schools has been honored with the Best Communities for Music Education designation from the National Association for Music Merchants (NAMM) Foundation for its outstanding commitment to music education. MTPS is one of 4% of districts across the nation receiving the prestigious award in 2016.
The Best Communities Music Education designation is awarded to districts that demonstrate outstanding achievement in efforts to provide music access and education to all students.
Districts that have been recognized by the NAMM Foundation are often held up as models for other educators looking to boost their own music education programs.
To qualify for the Best Communities designation, Montville Township Public Schools answered detailed questions about funding, graduation requirements, music class participation, instruction time, facilities, support for the music program, and community music-making programs. Responses were verified with school officials and reviewed by The Music Research Institute at the University of Kansas.
This award recognizes that MTPS is leading the way with learning opportunities as outlined in the new federal education legislation, the Every Student Succeeds Act (ESSA) The legislation, signed into law in December 2015, and awaiting state implementation designates music and the arts as important elements of well-rounded education for all children.
The Montville Township Public School District believes that the Arts are an essential part of a child's complete education. All students are offered opportunities to perform, create, and learn to the best of their abilities.

Performing Arts - Concert Band, Orchestra, Chorus, and Drama are available to all students. Additionally, students are afforded the opportunity to audition for advanced ensembles at the Region and State level.

Fine Arts - Visual Arts, Crafts, Ceramics, Photography are available to all students at a variety of levels. Additionally, students are afforded the opportunity to have works displayed in art shows and juried exhibitions.

Along with the acquisition of arts knowledge and performance technique, studies in the arts teach children how to work with others towards a common goal, allow for freedom of expression in various forms and formats, make physical and intellectual concepts more concrete, and foster a deeper feeling of self esteem through individual and group success. The success of this department is due to the deep commitment and partnership between teachers, students, parents and administration. For details regarding specific programs and instructors, please access the links on the left.
Edward Fleischman, Supervisor of The Arts